If you're traveling to Australia in the near future, you'll probably want to spend some time exploring the country. If you're also looking for a good airport parking option, Sydney is a great choice as it offers plenty of convenient services and spots.
Best Airport Parking In Sydney
If you are flying into Sydney Airport, be sure to check out the options for parking. There are a number of convenient and affordable options available, and each has its own unique benefits. Whether you're looking for short- or long-term parking, we've got you covered. Here are our favorite spots of international airport parking in Sydney
1. Sydney Airport'S Short-Term Parking: If you just need some space to park your car for a few hours while you're in town, Sydney Airport has some great short-term parking options available. Prices start at $10 per day for a small car and go up to $35 for a large SUV. This option is perfect if you're just in town for the day or if you have a tight schedule and don't have time to search for parking on your own.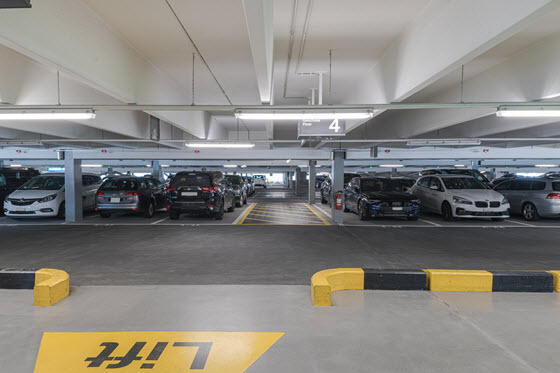 2. Sydney Airport'S Long-Term Parking: If you're planning on staying a while in Sydney, grab some long-term parking at the airport. Prices start at $40 per day for a small car and go up to $150 per day for a large SUV. This is the perfect option if you're traveling with family or friends, or if you just need a place to stash your car while you're away.
Best Time To Park At The Airport
If you're flying into or out of Sydney International Airport (SYD), there are a few things to keep in mind before parking your car. The best time to park at the airport can vary depending on the time of year, but generally speaking, during morning and evening rush hours the airport is busiest and parking can be quite expensive. In fact, some people actually opt to park outside the airport and take public transportation into the terminal.
If you're not concerned about parking fees or want to avoid the crowds, try to find a spot in the airport early in the morning or late at night. These are usually less busy times and you'll likely save money by parking. And if you have a long flight, consider reserving a spot in one of Sydney's dedicated short-term car parks.